Lawyers can assist you with anything from forming your company to resolving disputes and analyzing contracts. However, your lawyer may not be a specialist in the area of law that you require for all of your commercial and personal needs. That is where eLegal comes in; having the best free attorney advice online in Nigeria, we ensure that you obtain correct information at the appropriate moment.
You may obtain legal papers, hire a local attorney, start a business, and get legal advice with only a few clicks. At eLegal, we provide an online legal service that enables people and businesses to rapidly-produce legal documents and obtain legal advice.
As our name implies, we provide you with a range of legal options online for contacting attorneys and receiving assistance, including phone, email, and chat. Our lawyer will put you in touch with lawyers that specialize in a variety of areas such as family law, commercial contracts, criminal law, personal injuries, and more. We also have a great legal advice webpage where you can type in your legal question and get answers within one business day.
If you want more assistance, we can assist you in contacting and consulting with a real lawyer. Our convenient lawyer directory allows you to select the legal issue for which you want a professional to consult, as well as your state so that they can match you with someone familiar with local legislation. It will only take few minutes to get complete. Document conversion software, plagiarism software, previous papers, grammar, marking, and proofreading services are all available through eLegal Online.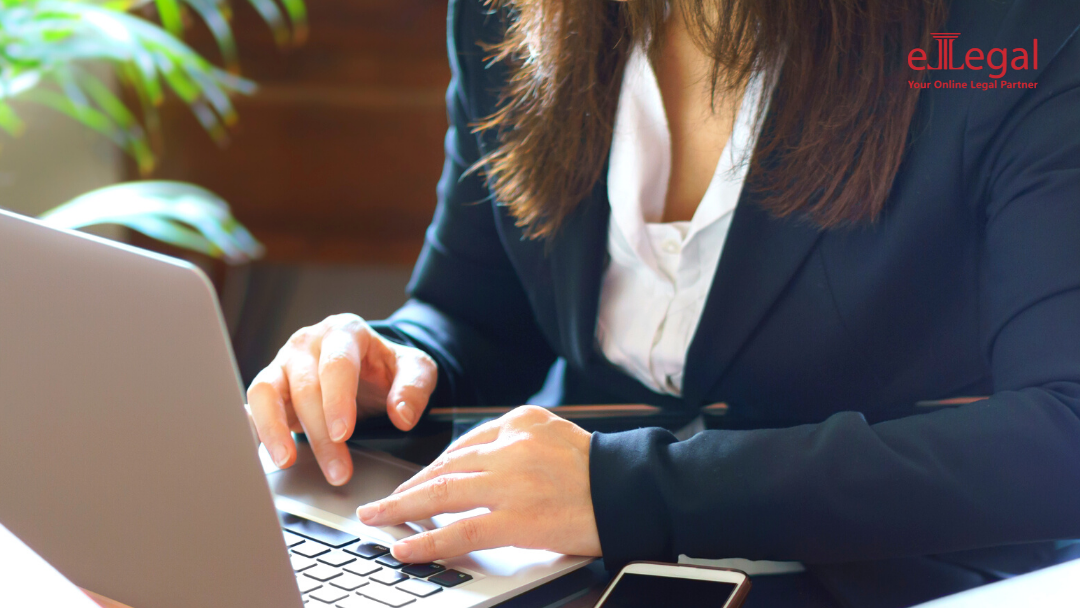 We want to help you with your legal issues in the best way possible by giving you quick access to get legal advice online in Nigeria. We recognize that conventionally contacting attorneys and activists may be time-consuming. As a result, our services are customized and tailored to give quick and simple access. We want to address the client's legal problems and give them reliable legal counsel. The best thing is that it's simple to use, and it only takes a few minutes to get guidance from the top lawyers in town.
Our online network connects clients and attorneys from all over the world, and it's the quickest, easiest, and most economical way to receive legal advice in Nigeria, India, the United Arab Emirates, and the United Kingdom. If you are confused that how to get free attorney advice online in Nigeria, contact our lawyer via online chat or submit your query to the website, where you will receive free responses from qualified attorneys within hours.