eLegal is an online platform that provides legal aid online in Nigeria, UK and UAE. We accommodate the professional, personal and business needs of our clients and provide the most diverse online legal services. From setting up a business to handling a legal family matter, there are several legalities to get handled. So, if you are looking for legal help, eLegal has got your back. But, people often hesitate to believe in an online legal service provider. Hence, we have curated a list of benefits you will enjoy with our services. These advantages will give you reasons to choose us.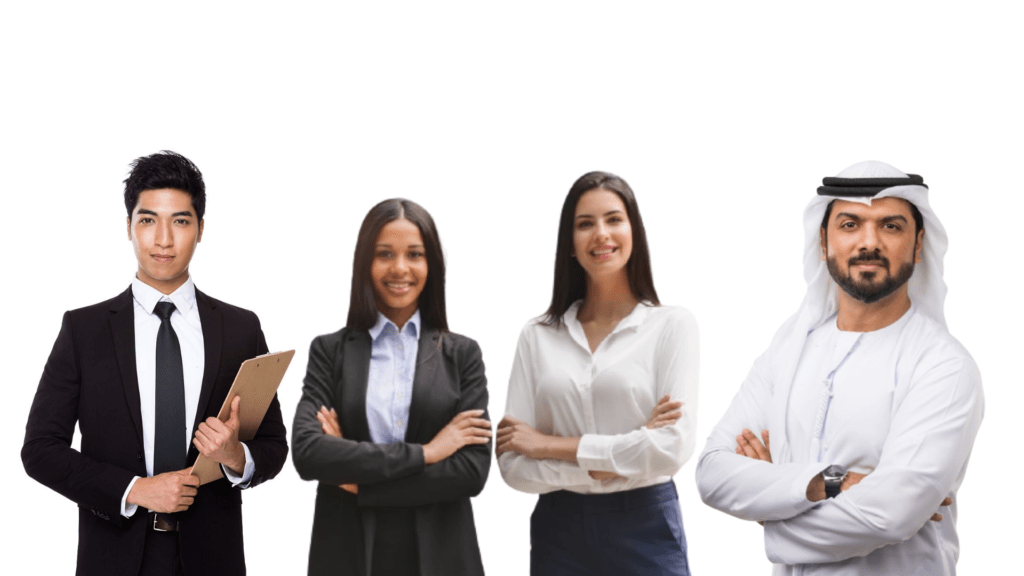 Affordable services- It is the first and most crucial reason to opt us over others. eLegal understands that people hesitate or are unable to get legal guidance due to the high costs of hiring an attorney. Hence, we offer reasonable prices for our quality services.
Licensed and experienced lawyers- eLegal is a team of some of the most experienced lawyers. We get associated with only the licensed lawyers and law firms. Hence, you can trust us with your information and also the advice you get from us.
Transparency- People often complain that lawyers or law firms do not tell them what they do with their information. With eLegal, you will no longer require to worry about transparency. Not only about our process, but we also are transparent about the charges, and no hidden costs get added.
Privacy- You can always be sure that your personal information will remain the way you gave us. We do not sell or solicit your information to anyone. eLegal respects your privacy and also understands the importance of your information.
Experience- Our associated lawyers and law firms are experienced. With eLegal, you can get legal help from some of the most experienced lawyers. Whether it is a legal matter related to family or your business, we have lawyers for all.
Wapping Up!
eLegal's team would conclude by saying – for us- it does not matter whether you are a firm or an individual. We are here to offer you what you deserve- affordable legal help. So, do not worry anymore about the high expenditure on a lawyer's fees, as we can do the same for you in much less cost. Our online legal advice is fast and reliable. eLegal can also connect you to some of the best lawyers and law firms if you are looking for one. So, get the best online legal advice in Nigeria, UK and UAE with us.