One of our expertise areas is family law. We believe that legal family matters require the same attention and professionalism as any other legal affairs. From divorce to child custody, eLegal can provide you free family law advice online in Nigeria, UAE and UK. We can also connect you with some of the best lawyers for handling family legal affairs. So, if you are looking for online family law advice in Nigeria, free online legal advice in nigeria, UK or UAE, eLegal has the best for you. Let us see in what concerns you get advice from us. 
Divorce- If you are considering divorce proceedings, it is crucial to get legal advice from a family law attorney right from the start. It helps to understand the grievances you and your spouse may have in a divorce before you agree. Even if all issues are agreed upon between you, getting legal advice on time will ensure that your agreement covers all the essential concerns. At eLegal, you can get answers to all your queries related to basic divorce laws, the process involved, the division of debts and assets, or the related legal consequences. Not only this, we can have answers for all your queries no matter how complex they are.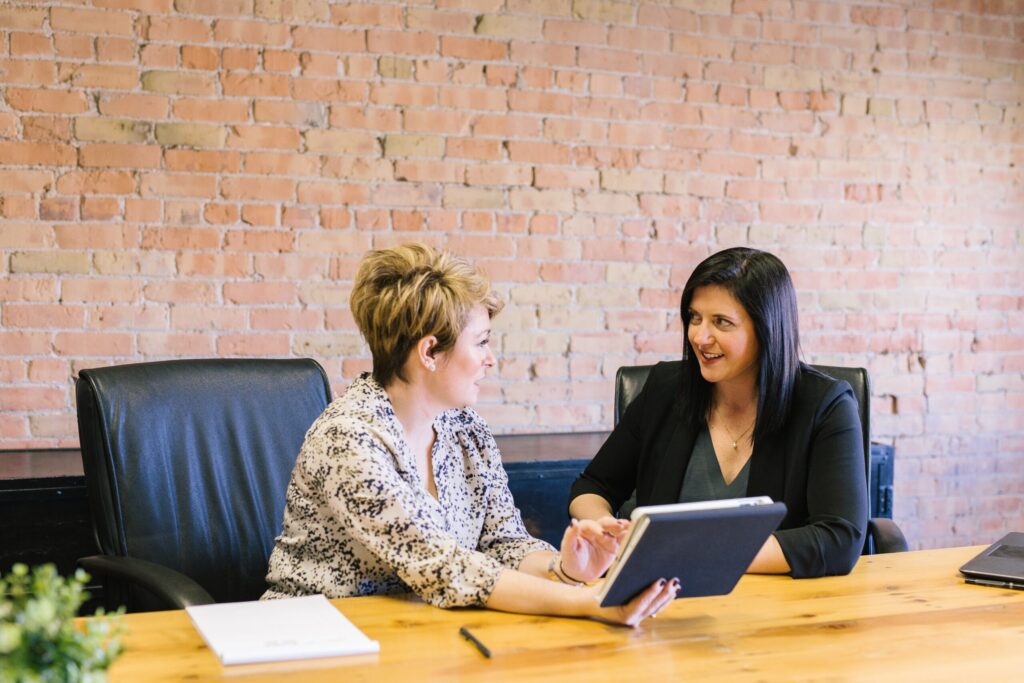 Child custody- If parents get good legal advice on custody arrangements at an early stage, they often find ways to reduce hostility and bitterness. The appropriate legal guidance also ensures making sensible arrangements. We can help you connect with some of the most experienced lawyers and answer your queries related to the procedure. You can also get your answers to other related questions.
Marriage law- Whether you want to know about the marriage law basics or the pre-marriage agreement, eLegal has answers to all your doubts and concerns. If you want a marriage certificate, we can also connect you with a lawyer for it.
Name change- If you decide to change your name, eLegal can help you legally. People change their names for various reasons. A name change is acceptable unless it is aimed at fraud or has a criminal benefit. So, if you wish to change your name but are not aware of the procedure, contact us today.
Adoption laws- Bringing a new child into your family is one of life's greatest gifts, and adoption is a great option. But, it involves a complex legal procedure. Hence getting legal help is quite important. So, get our online legal services today to make the adoption process smooth.