Some things in life simply cannot be accomplished without the assistance of a qualified lawyer. For example, only a family lawyer online in UK can assist you in making the right legal choice in cases involving family affairs such as divorce, child custody, alimony, and adoption.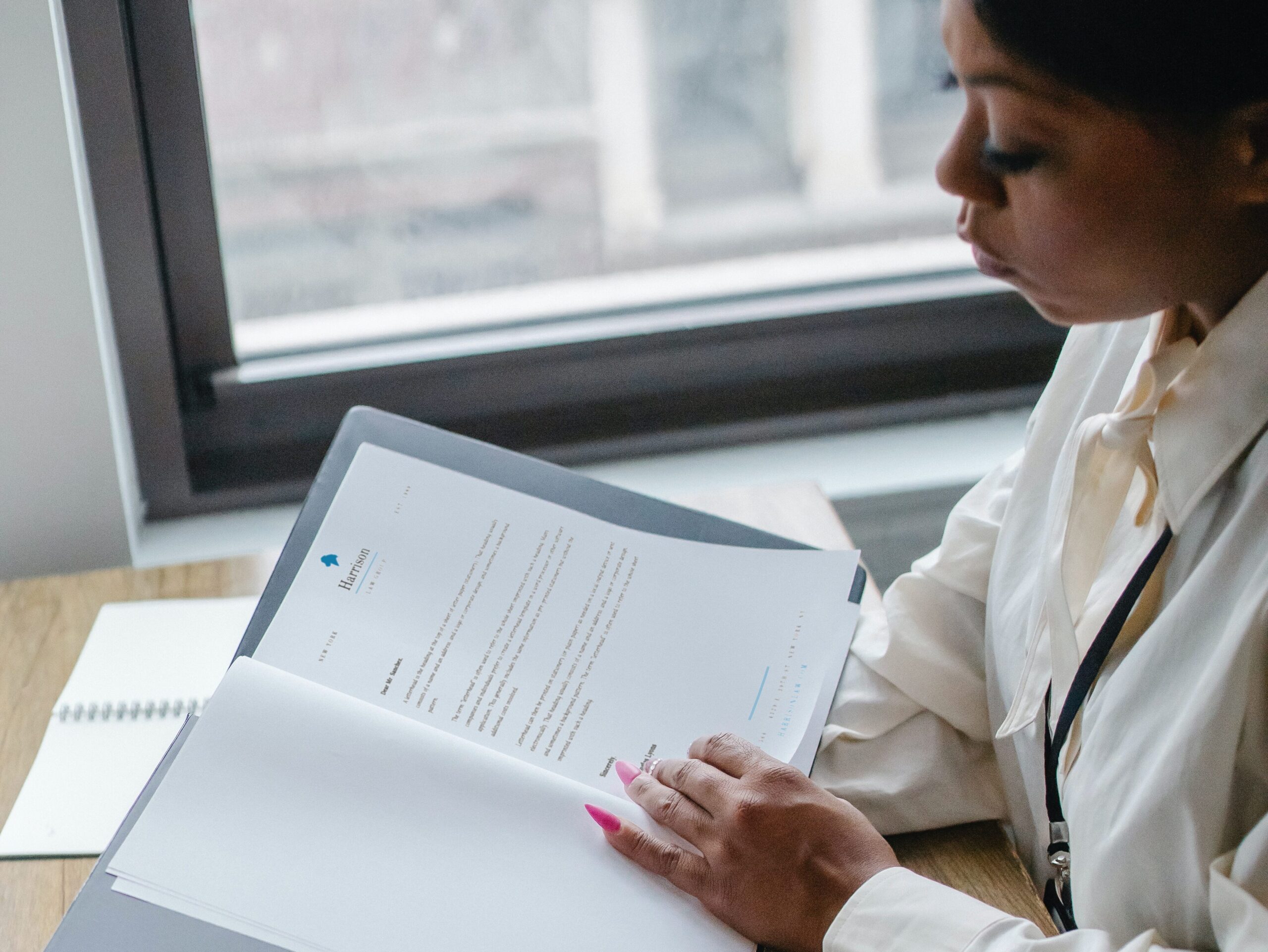 Online legal services like eLegal have made getting the help you need from the comfort of your own home easier than ever. By forming a nexus of highly experienced legal practitioners, eLegal has made legal services more accessible and available across Nigeria, the United Arab Emirates, and the United Kingdom. You may communicate with top lawyers in the world via easy telephonic communication.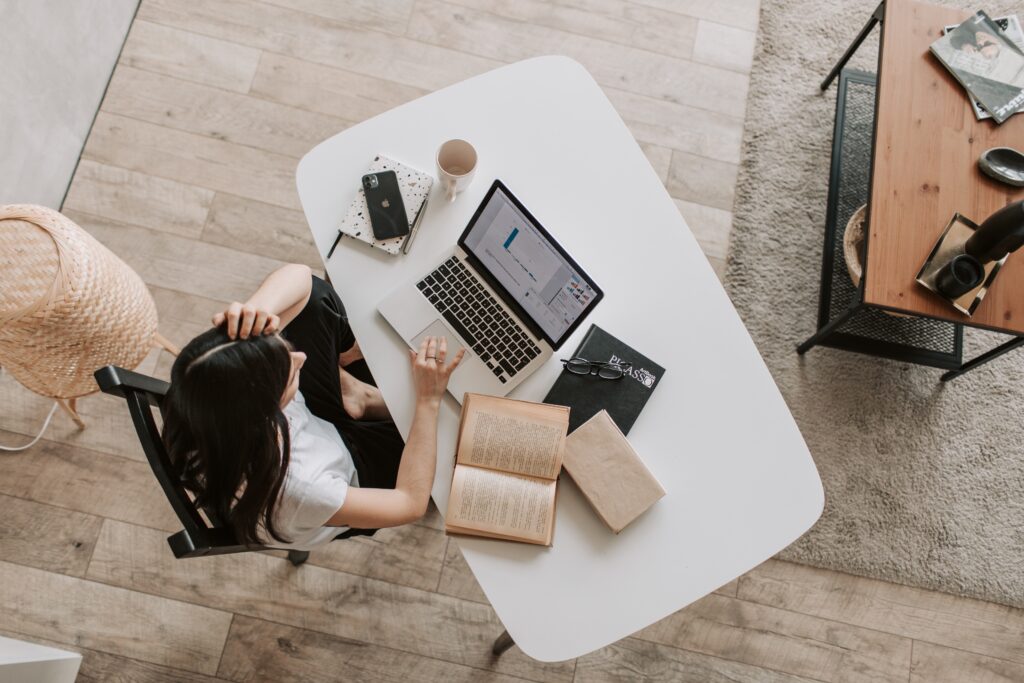 Conclusion
We are your one-stop online firm where you will get the opportunity to interact with experienced lawyers of the different fields under one roof. Our ever-ready consultants are prepared to assist you anytime. We will be happy to assist you and provide you with the best professional advice available. So fill our online form and send us a quick inquiry, our lawyer will review your request and contact you in the best time possible.