Isn't it great that you can now get a lawyer online in UK simply by visiting a website? With eLegal, it has now become possible to get the best legal advice on an online platform. eLegal is renowned both regionally and nationally for its focus on providing superior legal services as one of the top companies for legal services. We take pleasure in combining legal knowledge with a practical approach to provide cost-effective answers to nearly any legal problem.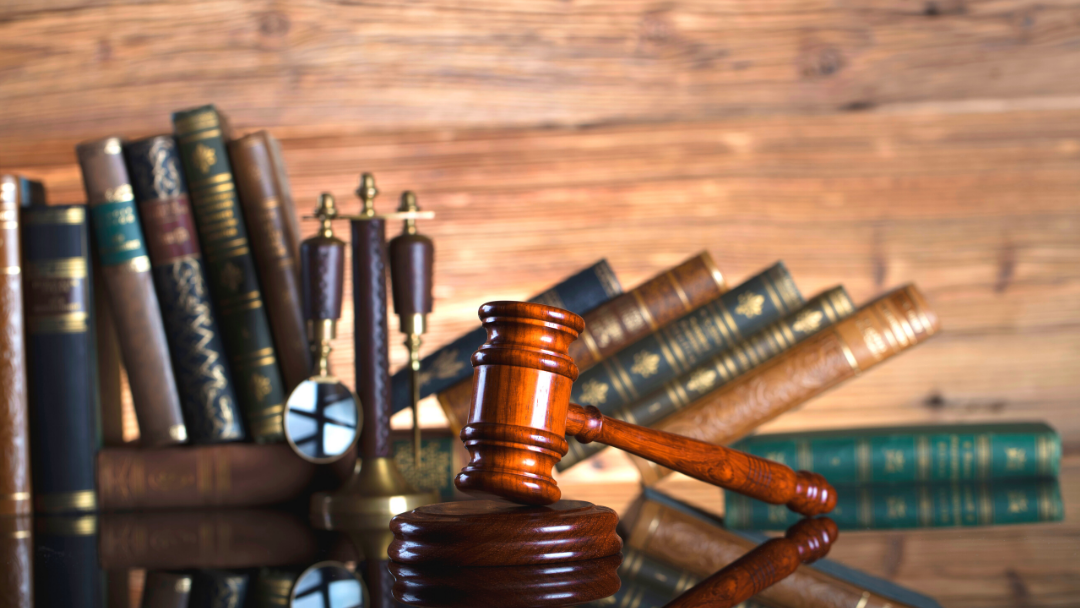 If you want the assistance of an online lawyer consultation, our network of qualified attorneys is here to help with support, best-in-class service, and helpful guidance. It's simple to schedule a consultation with an expert and you can be confident that your case will be handled with care throughout. You may schedule an appointment, contact a lawyer, get a callback from an attorney, contact a lawyer through online chat, or post a query on the website and receive free responses from qualified lawyers within hours with only a few clicks.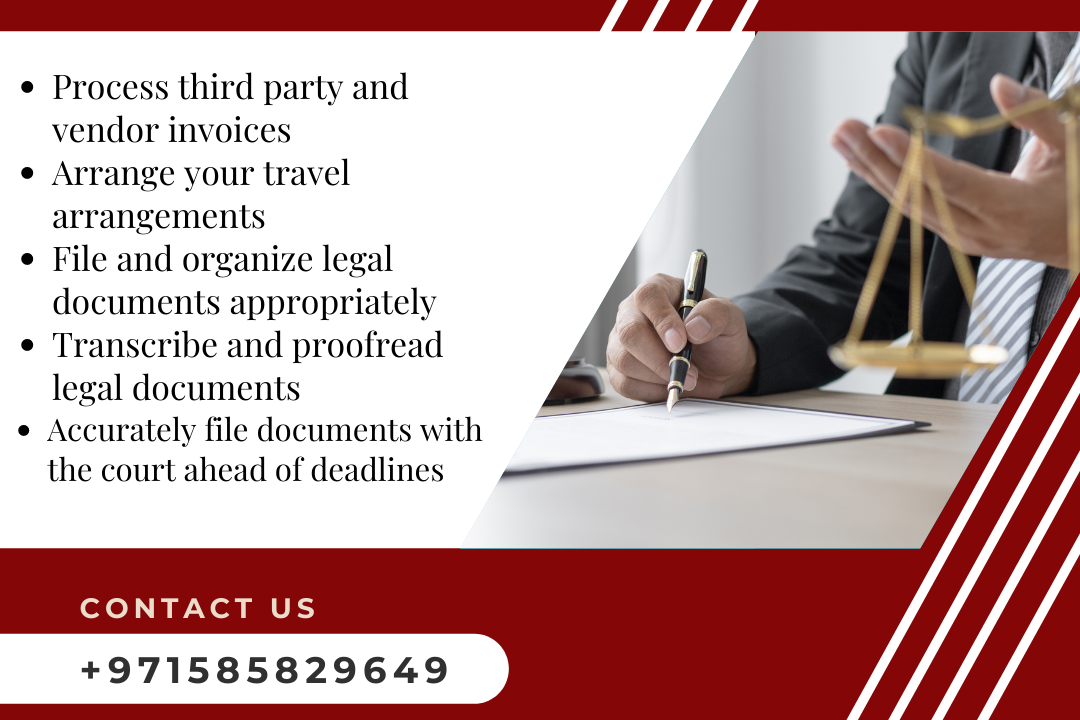 Conclusion
Our online services are accurate, dependable, accessible, timely, and cost-effective. You can schedule your free consultation with us to learn more about our services and how we can help you. So if you are thinking of online civil lawyer consultation in UK, reach out to us today.