It is critical, yet challenging, to have a skilled and experienced Nigerian divorce lawyer to guide you through the procedure and aid you in obtaining a divorce swiftly and effectively. No more, since eLegal, an online service that can help you with any legal situation is available at any time. We offer Free Divorce Advice Online In Nigeria.
People often get confused whenever they require advice in legal matters. Some people also google their queries to find a suitable answer that can resolve their issue. One should understand that Google is not a lawyer. Only a legal lawyer who is practicing for a long time can give the best advice on any legal matter. Here is why we at eLegal have a team of experienced lawyers in a criminal cases, property conflicts, family matters, corporate law, and numerous other areas of expertise.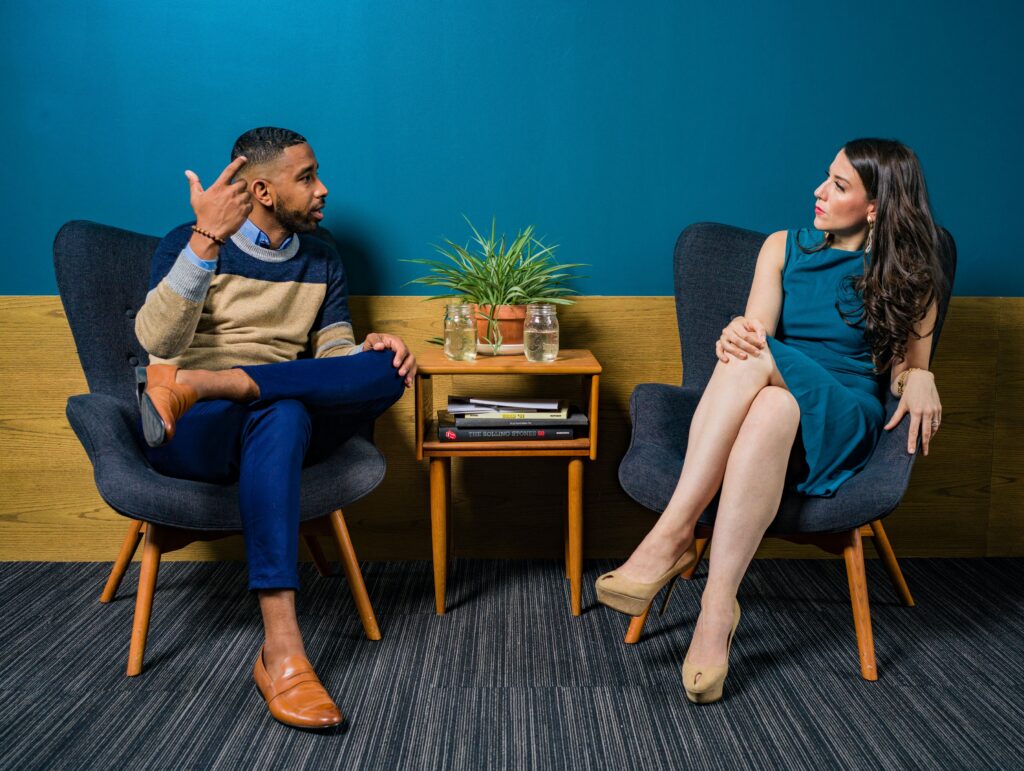 We are certain that accurate information and the best online legal advice in Nigeria will assist you in making the best decision possible in your case. As an online legal counsel partner, we have the benefit of not having to physically travel outside to receive aid with court problems; we are only a click away from helping you. At eLegal, we give extensive information on attorneys, their areas of specialty, and their experience, making it simple for anybody to choose the right lawyer for the job.
We made legal assistance available to everyone by becoming the finest online legal counsel in town. There are some rules and rights that apply to everyone, whether you are a company owner, an employee, or a family member. Many people are unable to obtain the assistance they want due to high legal bills and complexities.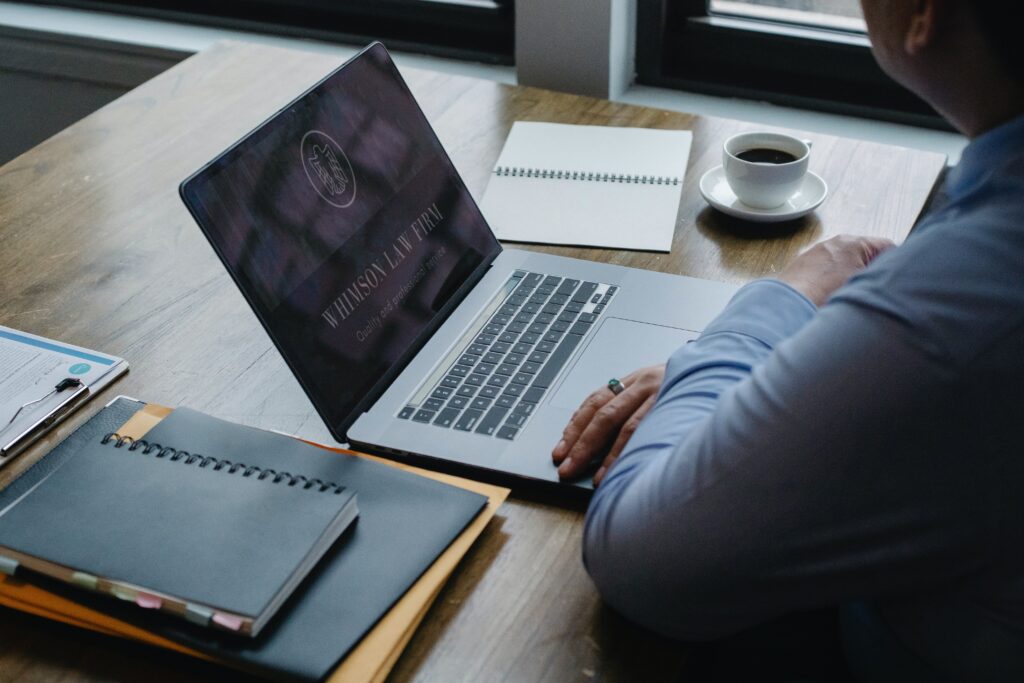 We want to alter things at eLegal by making legal services more accessible, easy, and convenient than ever before. We are delighted to be able to provide a service that millions of people rely on. We spend our time and resources each day to making it simpler for individuals to receive the legal services they need so they can concentrate on what matters most to them – caring for their families and expanding their businesses.
eLegal provides you the Free Divorce Advice Online In Nigeria, whether you're seeking a rapid legal opinion from a lawyer in your region or you're unhappy with your alimony money. All you have to do is fill out a few simple forms with your information and legal specifics, and eLegal will connect you with a certified lawyer through the internet.