People often get confused about what we do. As we believe in transparency with our clients, we would be glad to explain how it all works at eLegal. Whether you are seeking answers to your legal questions or looking for law firm services in UAE, Nigeria or UK, eLegal has it all for you. Let us first get started with how you can get answers online to your legal queries from top lawyers at eLegal.
No more unanswered queries!
Need an instant solution to your legal problem? You can do this with eLegal's free legal advice service. You can post your query related to any legal question online and get instant responses from top lawyers in the UK, UAE and Nigeria for free.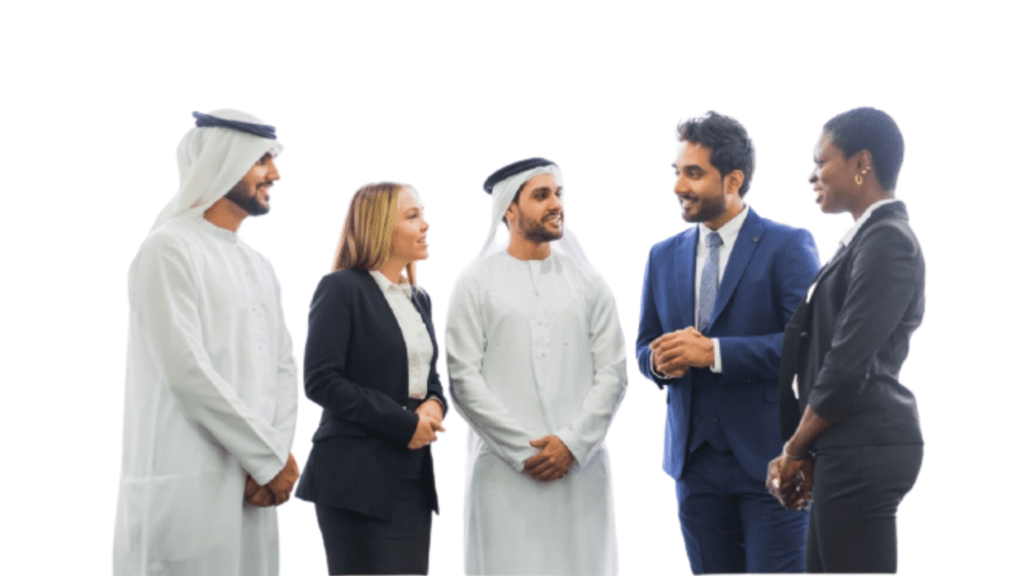 eLegal lists the top-rated legal experts to help you get practical legal help and advice. We have experts in criminal defence, property disputes, family matters, corporate law, and numerous other areas of expertise. Our listed lawyers are experienced and help provide you with the advice and representation you need for your legal issues. People often search their legal queries on the internet and believe the unreliable sources. But, you must know internet is no lawyer. Googling your legal questions might not be a viable solution for your case. With eLegal's free legal advice, you can speak to a real lawyer about your legal problem for free and get a hands-on solution right away.
We believe that the right information and legal guidance can help you make better decisions. At eLegal, we provide detailed information about Lawyers, their areas of expertise and their experience so you can make the right choices for yourself. Find your legal solution through the online legal advice service through the website, where many people have already found the right guidance for their needs.
Get the best lawyers and law firms for yourself!eLegal not only answers your query but can also connect you to some of the best and most trusted law firms and lawyers. The eLegal team believes that it is the fundamental right of every individual to get legal help. But, due to the high costs of hiring a lawyer, not everyone gets access to legal advice. Hence, we offer our online legal services at affordable costs. We connect you to some of the most reputed law firms in the UAE, the UK and Nigeria. These lawyers and law firms will give you the best legal advice to help you with your legal concerns. So, do not feel alone anymore, as eLegal has got your back with the most trusted lawyer law firm in UAE, Nigeria and UK.