Legal aid is a tool to help persons who are unable to conveniently access the judicial system. These services include a variety of counsel, service, drafting draughts or agreements, and so forth. If you have a property dispute and need legal help, use eLegal services to find free lawyers online in Nigeria. Whether you're a family looking for the right home or an experienced investor wanting to invest in real estate, we can help.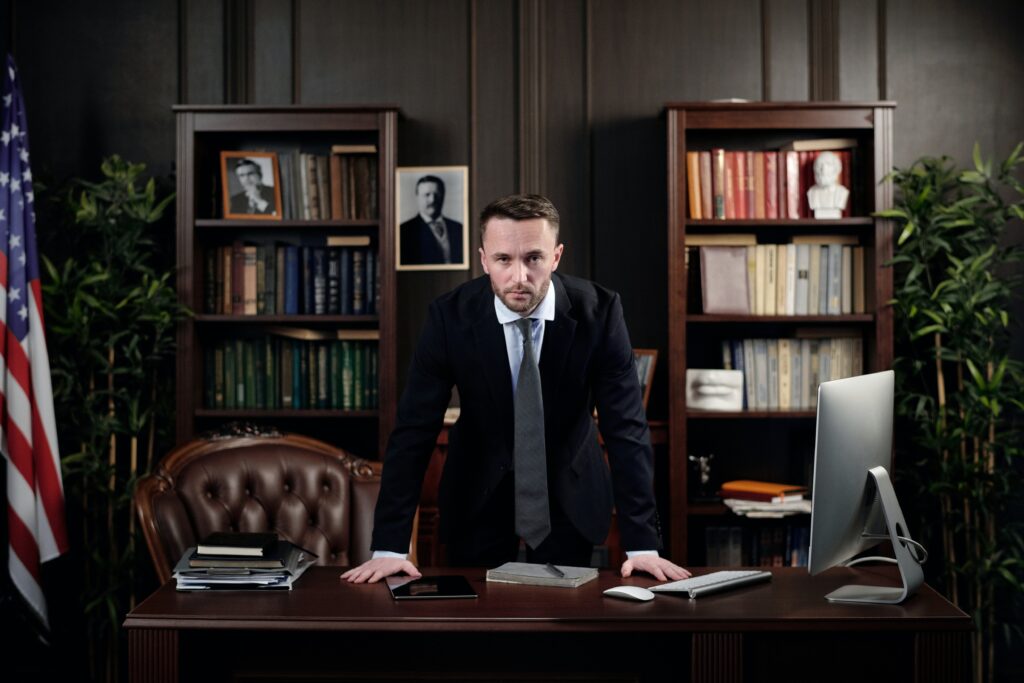 Legal counsel is a method of providing expert opinions on any factual subject or scenario. We at eLegal give a solution by utilizing virtual help to serve our clients according to their needs. With only a click, you may connect with world-class lawyers without having to go anywhere. We give our customers what they deserve, which means we provide the result-oriented and most economical online legal advice.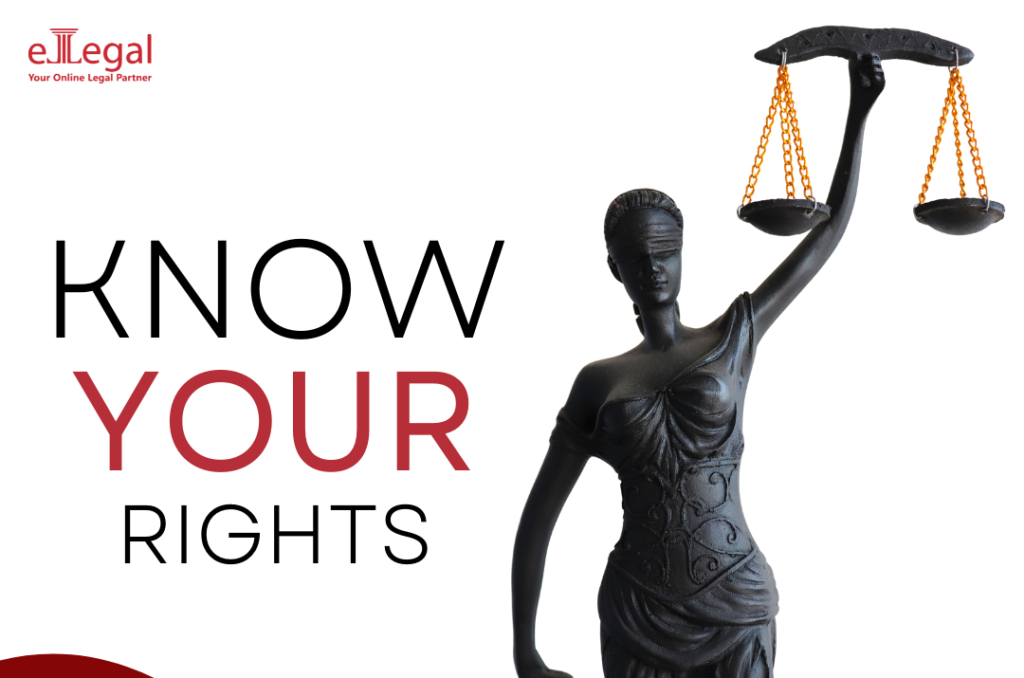 Conclusion
So if you are dealing with any sort of legal issue and want to have the best legal advice to resolve the same, get in touch with us. At eLegal, you will get lawyers who are experts in their respective fields. We assure you that you will get the desired result from our lawyer online advice in Nigeria. For more information, you check out our website or may give us a direct call.